A Museum Dedicated to the Art and Artists of Indiana
---
HAAN MUSEUM OF INDIANA ART
920 State St., Lafayette, IN 47905
The Haan Museum features the best Indiana art and ceramics anywhere. The mansion was moved to Lafayette from the 1904 St. Louis World's Fair. It now showcases the best Indiana paintings and ceramics anywhere, and massive American antiques. It is furnished with massive antique American furniture.
Attention: The museum will be closed from January 2 - 4, 2020 for decoration tear-down.
---
Step into the painting
Where children can re-enact famous Indiana paintings!
Get in the holiday spirit early this year! Christmas at the Haan Museum is our biggest event of the year. Sign up to become a volunteer decorator or tour guide. Invite friends to volunteer with you, and meet new friends while volunteering! 
Decorating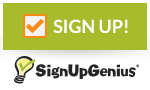 Docent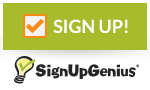 Take-Down Decorations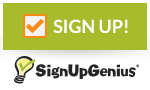 Need a holiday gift idea? Gift Certificates for Christmas Tours are the PERFECT last-minute choice for family and friends. Prices of Gift Certificates follow pricing for Christmas Tours.
Email: marketing@haanmuseum.org, or call (765)-742-6449 for requests.
---
The Museum's extraordinary collections of Indiana art includes paintings, ceramics, bronze and stone sculptures. They are complemented by an array of antique American furniture.
With only three special exhibitions a year, each one is thoughtfully curated to best represent the finest of Indiana art and culture
. The permanent collection is always on exhibit.
Stroll past
over 25 sculptures in
our outdoor Sculpture Garden, hike on the Nature Trail, or ride our Mountain Bike Trail.